Teeth Whitening
Your smile is important. It's one of the first things you notice when you meet someone. A whiter, brighter smile is beautiful - it can help you feel better about yourself and make a memorable impression.
Tooth colour and shade varies from person to person and can darken with age. Other factors that affect teeth colour include, diet, injuries, health conditions and more. Whitening is a cosmetic dental service that restores stained or discoloured teeth to a healthy, natural colour. Teeth whitening is safe and can be highly effective under the supervision of a dental professional.
At Port Hope Dental, we are pleased to offer you several different teeth whitening options to bring out your youthful, healthy looking smile.
In-office Whitening - Philips Zoom!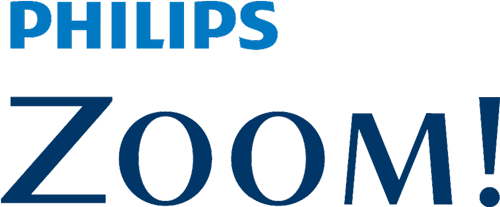 The quickest, easiest way to effectively whiten your teeth is in-office treatment with Philips Zoom WhiteSpeed. Zoom WhiteSpeed has variable intensity settings so each treatment can be customized to maximize patient comfort. The system also includes desensitizers to help minimize sensitivity and protect your enamel. This in-office procedure is safe, effective and fast. Zoom! Whitening is ideal for anyone looking for immediate results for a brighter, whiter smile in just one office visit.
Whitening at Home - Philips Zoom DayWhite and NiteWhite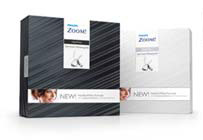 Teeth Whitening in Port Hope OntarioPhilips Zoom DayWhite and NiteWhite offer superior take-home whitening for a visibly whiter smile in one day and your whitest healthiest smile in seven to fourteen days. They contain amorphous calcium phosphate (ACP) to help reduce sensitivity, protect enamel and help improve the appearance of the teeth.
Some people may experience sensitivity to hot and cold during the whitening treatments. This sensitivity is temporary and will go away shortly after the treatment is completed. This treatment is recommended for patients over 16 years old.
View the results of Teeth Whitening treatments in our Smile Gallery.
If you have any questions about teeth whitening or the options we provide, please send us a question or ask Dr. Benedict or one of our team members on your next visit.