June 2019: Tips, eNews & More!

Annual Spring Meeting 2019
Dr. Benedict and Dr. Liz attended this year's Annual Spring Meeting held by the Ontario Dental Association in Toronto from May 9th - 11th. It was an action packed weekend of courses, networking and checking out the latest and greatest in dental technology.
Wedding Whitening Special
*Offer valid until August 30, 2019
Getting Into the Swing of Things!
On Saturday June 15th, Dr. Benedict is sponsoring a hole at the Knights of Columbus charity golf tournament in support of Rebound Child & Youth Services and Cornerstone Family Violence Prevention Center.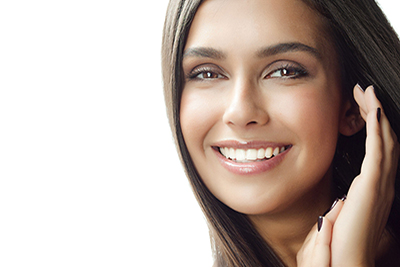 Professional Teeth Whitening
Spring is here and with summer around the corner that means wedding and patio season is upon us! Are you going to be spending time smiling for those great summer photos? Then chances are, you are going to want to look your best and nothing can complete that polished look, like a sparkling white smile. Our professional in-office teeth whitening solutions are the fastest, most effective way to brighten your smile in time for that upcoming wedding.

Whitening is the trendy new activity for members of the bridal party to do together along with the traditional manicures, hair, make up, and dress shopping! Everyone wants to make his or her smile "pop" for the special day with healthy and natural looking radiance.

Click here to learn more.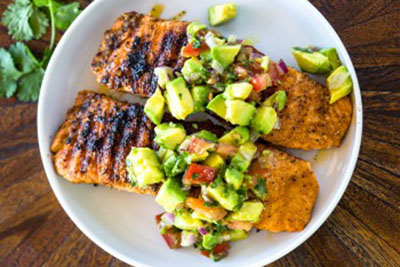 Grilled Salmon with Avocado Salsa
Grilling doesn't have to mean heavy. Keep your energy high and enjoy the patio well into the night with this healthy, quick, and easy recipe. Tender salmon with cilantro, lime, avocado and tomato salsa. Yum! This healthy meal is bursting with flavour, colour, and texture and is ready in under 20 minutes!


Click here for the full recipe.