December 2018: Tips, eNews & More!

Holiday Dinner
Dr. Benedict and his team celebrated the Christmas season with a delicious dinner at Trattoria Gusto in Port Hope. After a busy year, it's nice to get together after work as a wrap up to 2018 and get ready for all of the excitement 2019 has in store. Thanks to all of our amazing patients for their continued support through the years. From our family to yours, we wish you a happy and healthy holiday season and all the best in 2019!
Use It or Lose It
Has it been a while since we last saw you? Don't forget, your dental insurance may reset at the end of the year, so book your appointment if you are looking to maximize your benefits and we will do our best to fit you in before the year ends. We are also scheduling appointments into 2019 as well, so if you have more significant work that you've been holding off from starting, speak to us about options to split it between your 2018 and 2019 insurance allotment.
Help Us, Help Others
The holiday season is just around the corner and our team is holding a food drive in support of our local food bank.

Are your donated items in this picture? If not, there's still time to donate items to our food drive. Dr. Benedict and team have been collecting non-perishable foods, canned goods, and unopened toys and our food drive will continue until December 14th, 2018.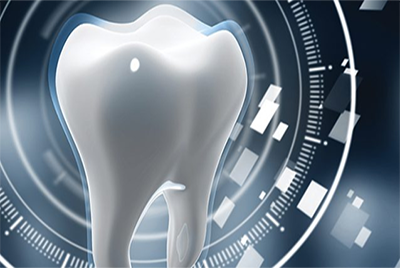 Benefits of Digital Dentistry
The dental industry has changed over the years and many new digital or computer assisted tools are being implemented in dental offices. Traditional diagnostic and restorative methods have slowly been replaced by more advanced dental technologies for higher quality treatments and results. Digital dentistry is the future of dentistry and its benefits serve both our patients and our staff.


Click here to read more.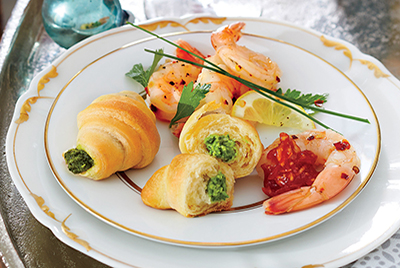 Spinach and Artichoke Bites
Are you hosting a big family dinner or have been assigned appetizer duty? Here's a quick and easy spin on the classic spinach and artichoke dip. This bite sized appetizer is not only popular with the adults, but also a great dish for the kids to help with!

Click here for the full recipe.